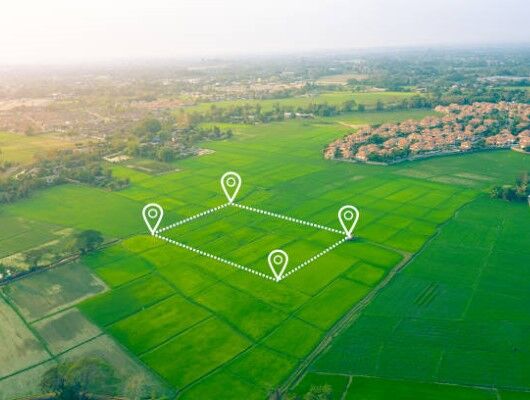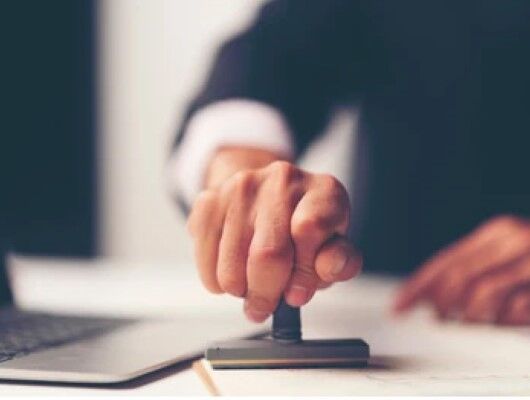 Park Compliance and
Approvals
Park Construction and
Development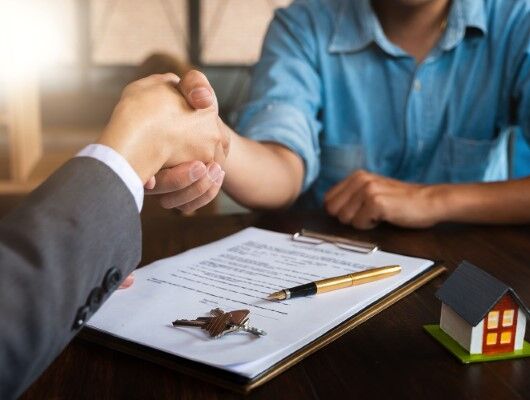 Kalpana Industrial Parks has evolved to provide one of the largest Grade A warehousing parks in Uttar Pradesh which provides seemless connectivity to the states of Delhi, Uttarakhand, MP and Bihar through state of the art infrastructure. We focus on strategic land acquisitions, park compliance ,approvals and quality development of parks.
KALPANA INDUSTRIAL PARK'S BUILDING GRADE 'A' LOGISTICS PARKS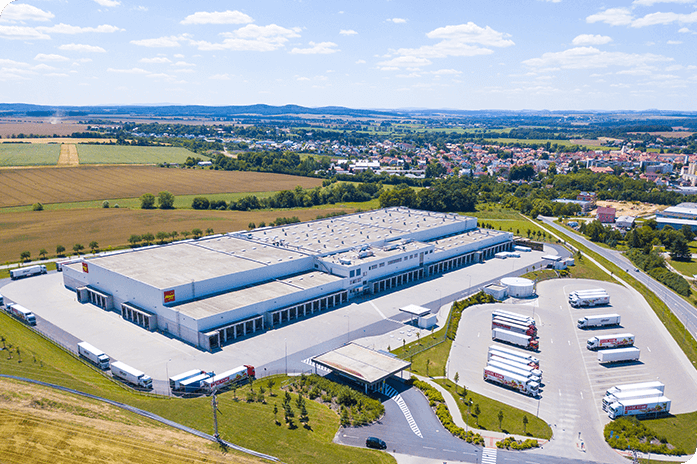 Across the nation, we construct Grade-A industrial and warehouse parks while abiding by all local laws and ordinances. Our staff and partners strive to raise the bar for the industry and continuously enhance standards.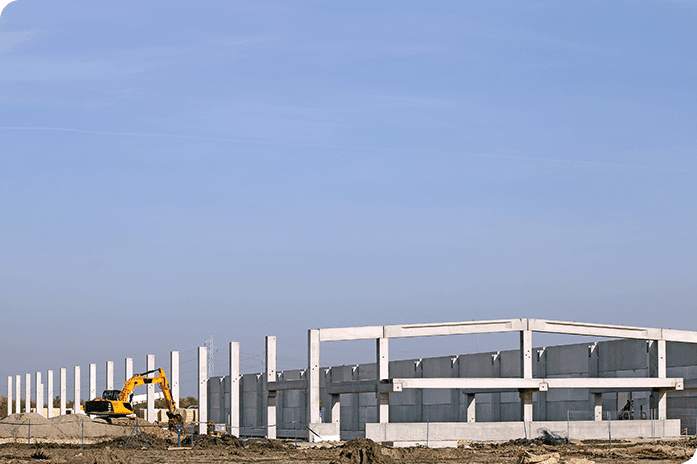 Our approach to construction focuses on servicing. Our purchasing choices are based on systems and materials that can be maintained economically and effectively.
Build to suit is a process that tailors the design and construction of each warehouse to suit customers' specific needs.
Room for Client-Driven Decision-Making
Building-on-Demand works best for clients with complex or discrete infrastructure needs. It allows customers to make decisions through design & order fulfillment process while allowing customers to take advantage of Kalpana Industrial Parks deep local experience and industry expertise as warehouse for rent in Lucknow.
Our comprehensive order fulfillment services include picking and packing, shipping and managing returns. We provide customized solutions to meet your specific needs and help you streamline your supply chain.
We are committed to building long-term relationships through fair and transparent leasing processes
Our comprehensive fulfillment services include pick and pack, shipping, and returns management. We provide customized solutions to meet your specific needs and help streamline your supply chain.